Welcome to Long Island Exotic Cars
Respected as one of the most successful exotic, luxury and performance motor car auto groups we offer VIP pricing on exotic rental cars. We specialize in Bentley, Rolls Royce, and Lamborghini vehicles.
Conveniently located in southwest Nassau County in the Village of Malverne, Long Island, New York.
Our success has always reflected the professionalism and dedication to our clients and the best pricing, which is a pillar in our overall success. Our sales associates are very well versed with product knowledge. Our staff will be in constant contact with their clients.
Every car is designed to give you perfection with elegance and simplicity. Driving any one of our rental cars creates an experience some where between reality and ecstasy.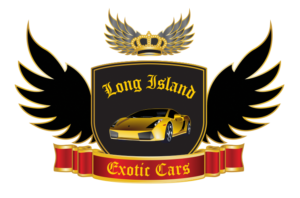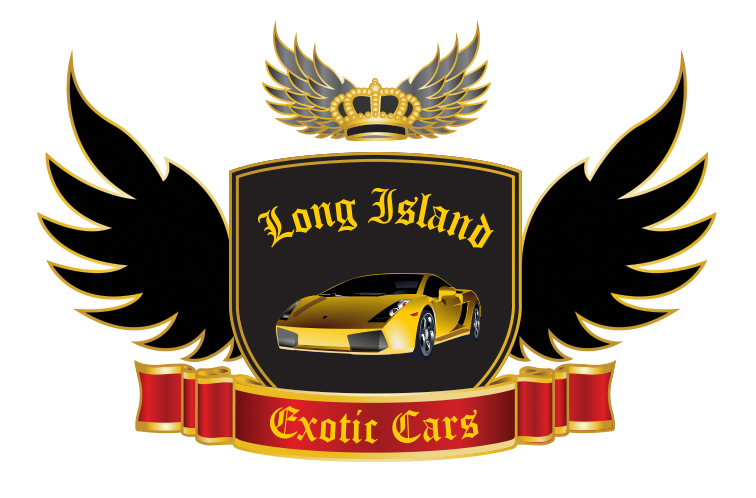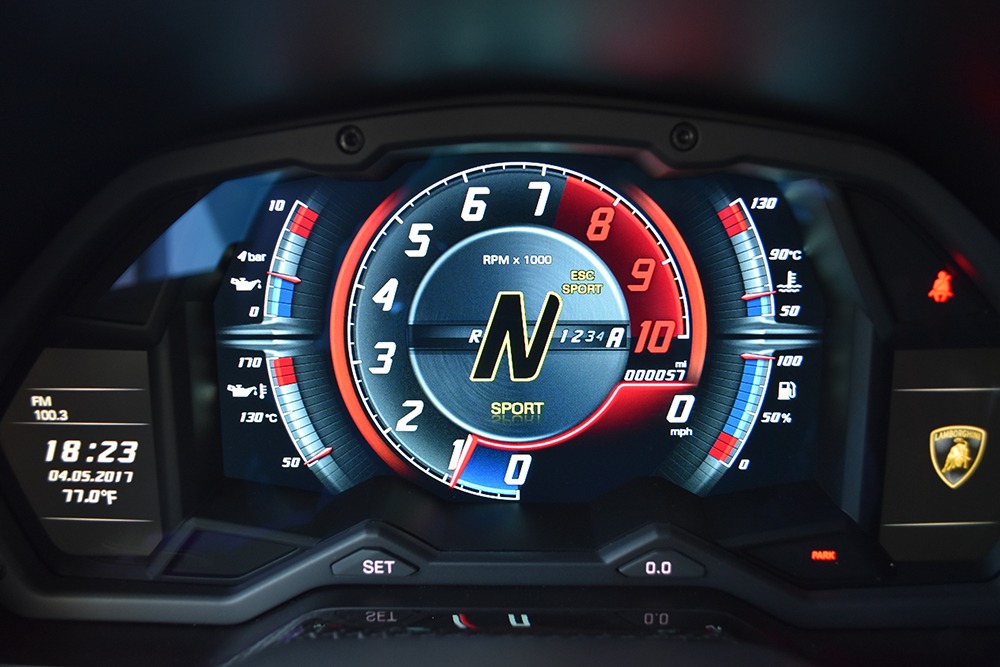 What are our Hours of Operation?
MON: 8:00 AM - 5:00 PM
TUE: 8:00 AM - 5:00 PM
WED: 8:00 AM - 5:00 PM
THU: 8:00 AM - 5:00 PM
FRI : 8:00 AM - 5:00 PM
SAT: 8:00 AM - 5:00 PM
SUN: CLOSED
PHOTOGRAPHY AND VIDEO
Here at Long Island Exotic Cars we offer high  quality photo and video services for your car. Located in Malverne, New York,  Long Island Exotic Cars has partnered  with 2 indoor  photo studios both in Nassau and Western Suffolk Counties.
EXOTIC CAR RENTALS
Best rental service in NYC with various models such as the Chevrolet C8 Corvette, Lamborghini Huracan, Ferrari 488, and much more!. All are new weekend rental specials for this year, head on over to Long Island Exotic Cars to find out more information on how you can get your hands on these exclusives TODAY!
Something is wrong.

Instagram token error.